Programs
Alpha Kappa Alpha Sorority, Inc.® Omega Mu Omega Chapter is one of three Alpha Kappa Alpha Sorority, Inc.® graduate chapters that provide community service primarily in the City of Philadelphia, Pennsylvania. Omega Mu Omega Chapter's focus communities include Northeast Philadelphia, Kensington, Frankford, Center City, and South Philadelphia. Our theme is – "Serving Communities Along the River." We are packed, polished, and prepared to plan, implement and execute our sorority's Programs of Service using the guidelines of the Sorority's International Programs of Service per the vision of our International Supreme Basileus (President), Danette Anthony Reed.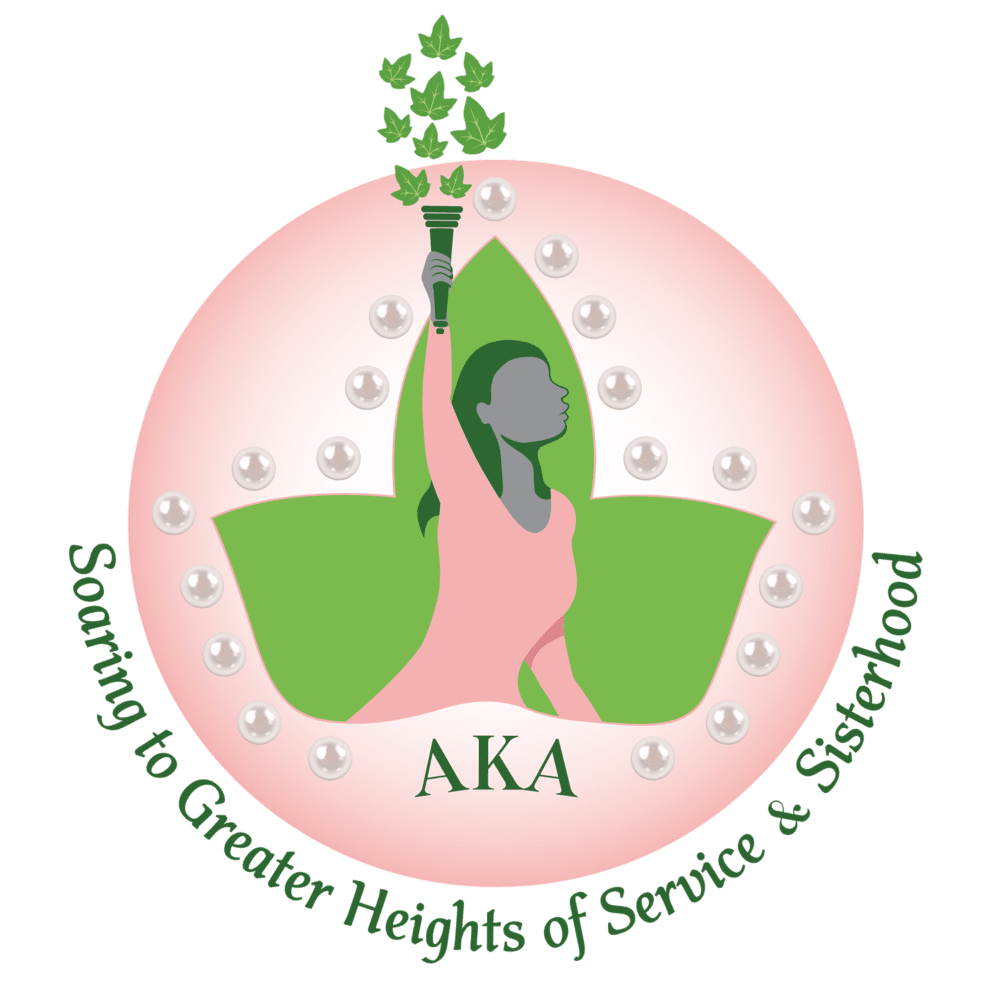 With the theme Soaring to Greater Heights of Service and Sisterhood, the 2022-2026 administration seeks to build upon Alpha Kappa Alpha Sorority's rich legacy of service by galvanizing our sisterhood of more than 120,000 active members to lead on the front lines of change, education, and advocacy.
This administration has six initiatives. Strengthening Our Sisterhood will serve as the administration's "Foundation Initiative" as we strengthen our bonds to support our service mission.
The remaining five initiatives will serve as the "Program Initiatives" which include:
 Empower Our Families


 Build Our Economic Wealth


 Enhance Our Environment


 Advocate for Social Justice
Uplift Our Local Community
These initiatives are designed to improve the lives of those we serve. We will work collaboratively to maximize our outreach on progressive endeavors and consistently produce leaders who will advance our credo of service.